at Whitehorse Veterinary Hospital
Explore our
Wellbeing Services
Our experienced team at Whitehorse Veterinary Hospital offers top quality pet care 6 days a week.
Book an appointment today!
If your pet is lost, they can't phone home. That's why we want to ensure all pets are microchipped. We also recommend you have an ID tag attached to your pet's collar, as this can speed up the lost and found process.
Microchipping at Whitehorse Veterinary Hospital is a very safe procedure involving the insertion of a chip, approximately the size of a grain of rice, into the back of their neck. With a special scanner, a vet can identify a pet that has been brought into the clinic, and it can be rapidly reunited with its owner.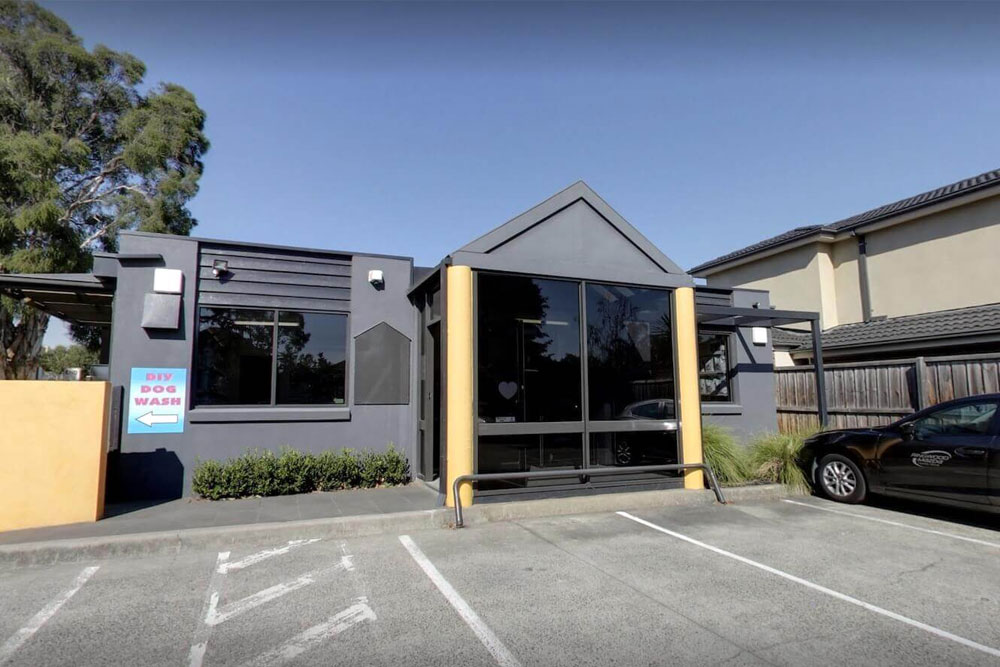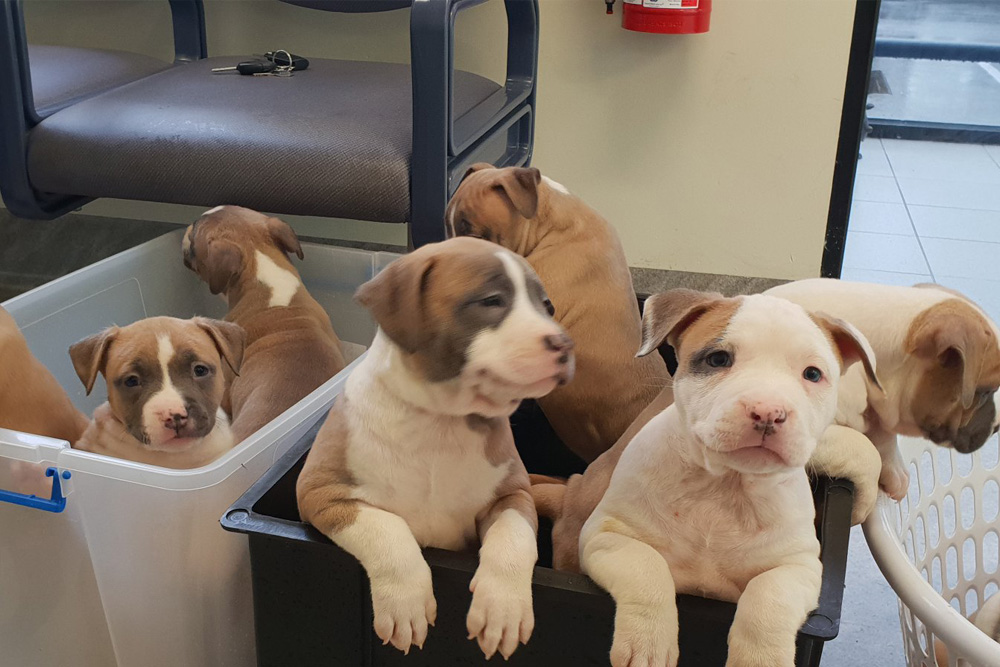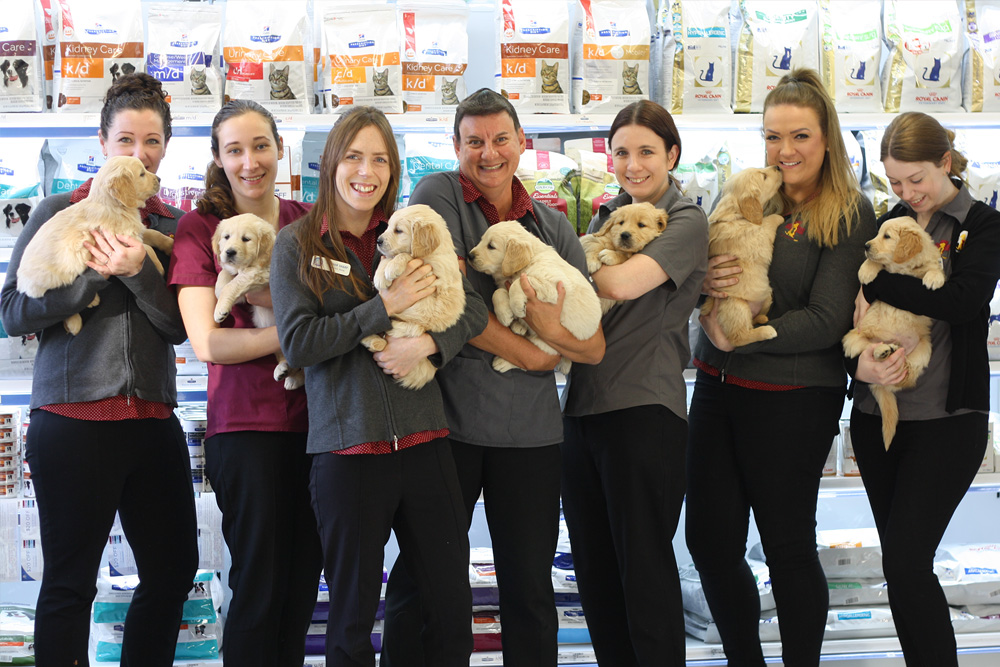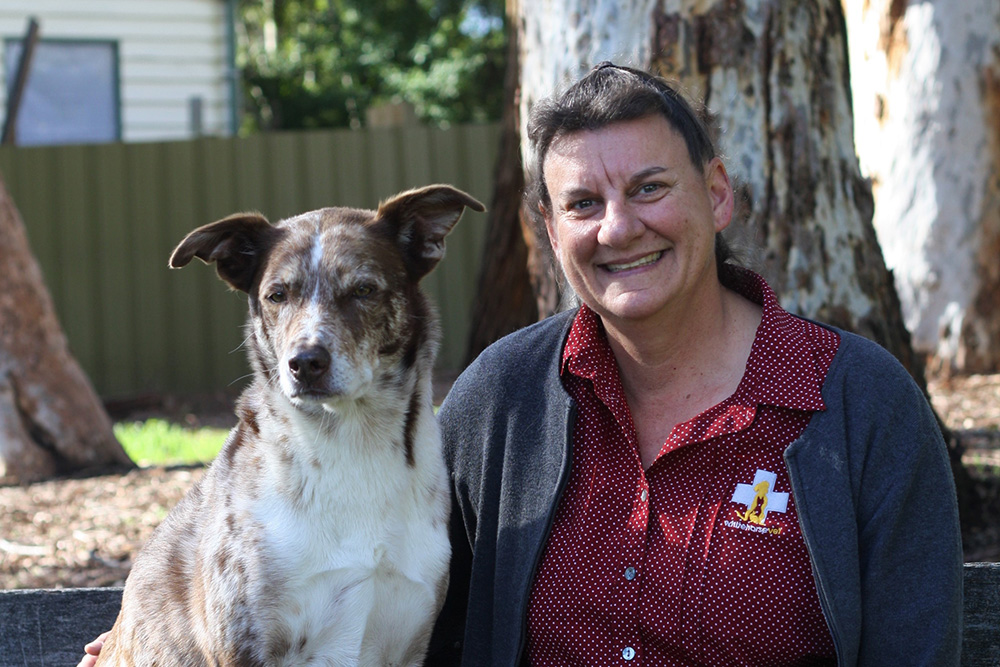 Mon-Fri: 8am - 7pm
Sat: 8am - 1pm
Sun: CLOSED