at Whitehorse Veterinary Hospital
Explore our
Surgical Services
Our experienced team at Whitehorse Veterinary Hospital offers top quality pet care 6 days a week.
Book an appointment today!
Our highly equipped surgical suite is an accredited and sterile environment for all kinds of surgeries, ranging from mass removals, orthopaedic surgery, cancer surgery, and much more.
Desexing or neutering involves removing part of a pet's reproductive system so that they can't have babies. Usually we perform this procedure are dogs and cats but other animals like rabbits and ferrets can also be desexed. In female animals it is called a "spey" and in males it is referred to as "castration".
From broken bones to joint problems, the highly skilled veterinarians at Whitehorse Veterinary Hospital are experienced in orthopaedic surgery and are committed to getting the best outcome for your pet's health. Orthopaedic surgery relates to your pet's bones, joints or ligaments.
Our vets commonly perform orthopaedic surgeries to repair broken bones or correct defects such as luxating patella and ruptured cruciate ligaments in dogs.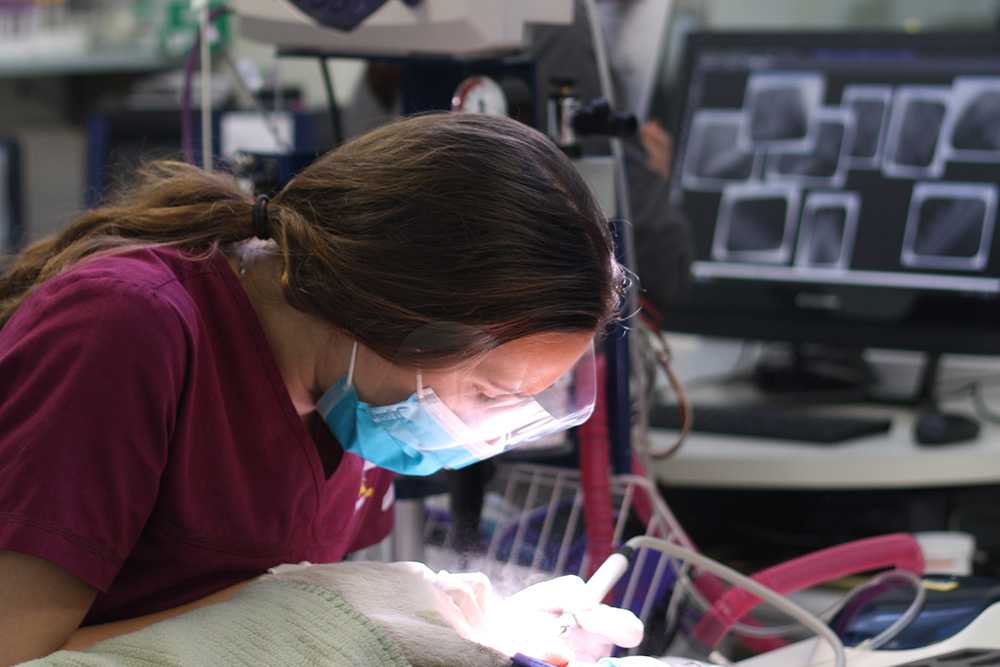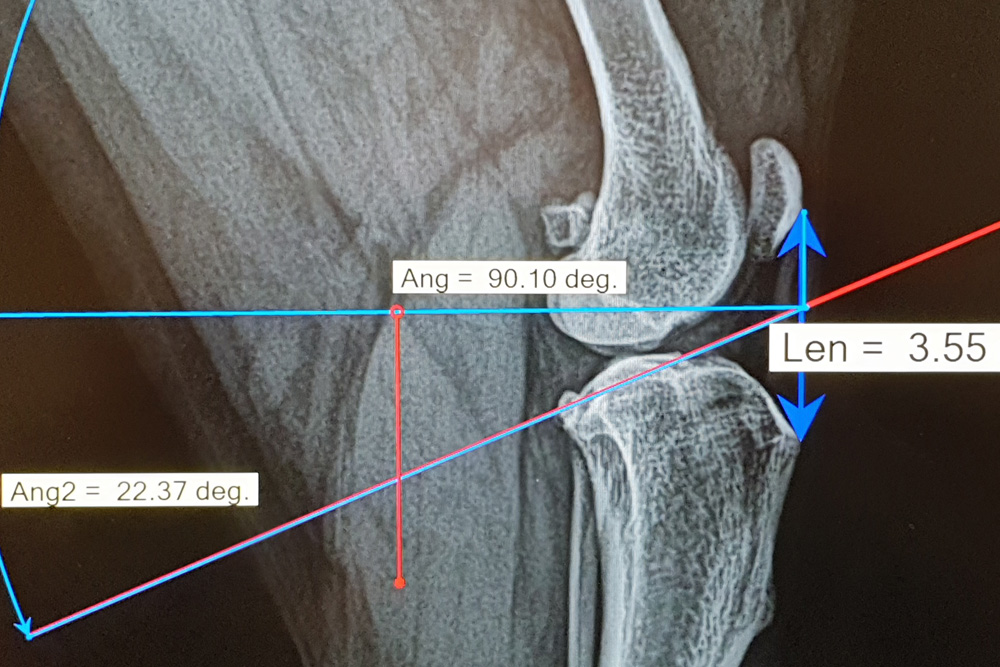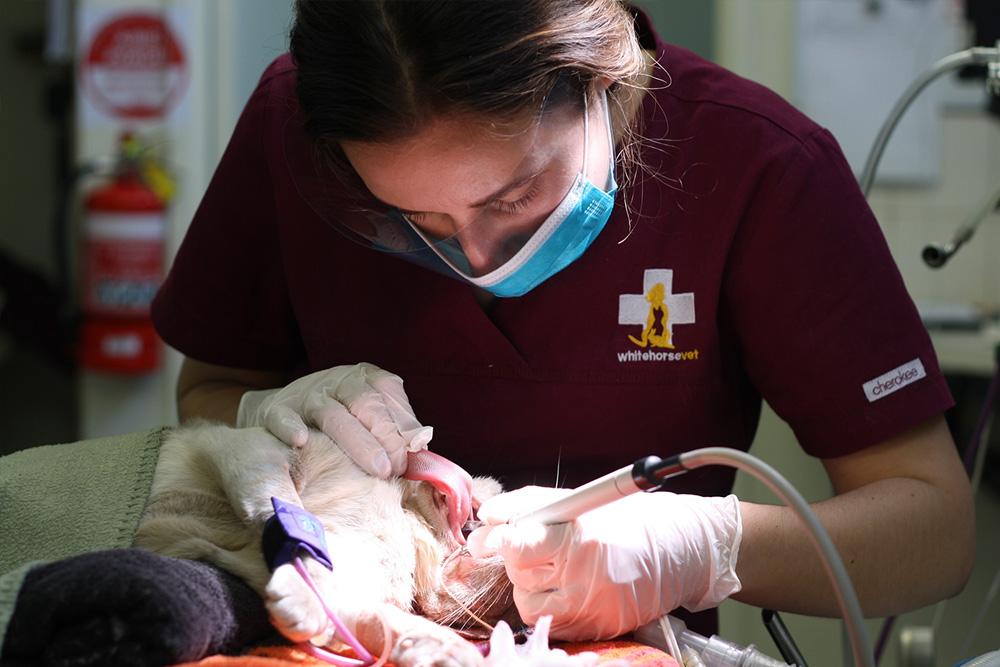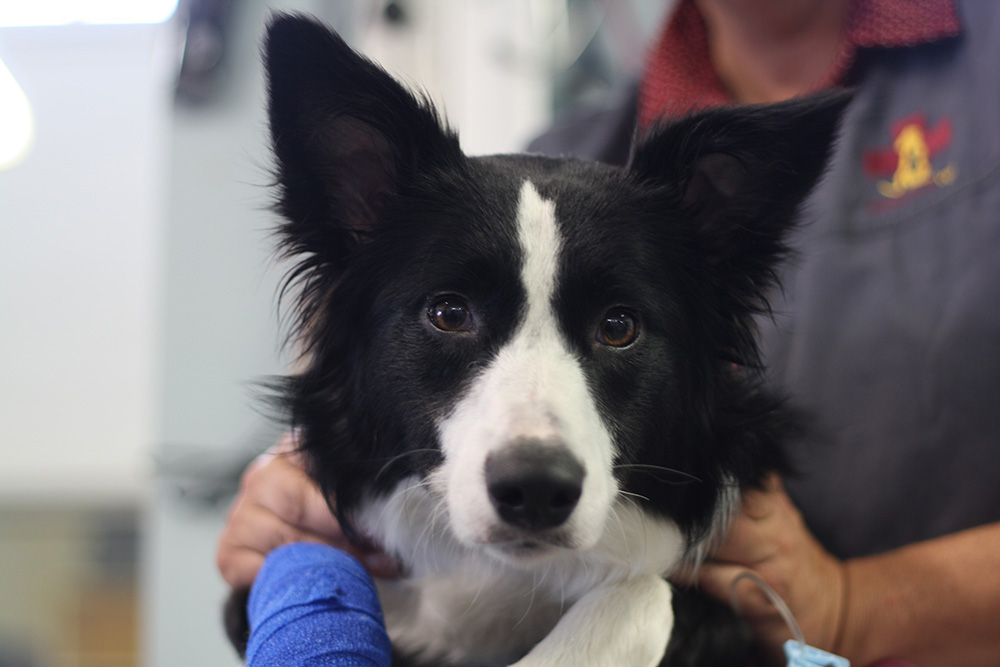 Mon-Fri: 8am - 7pm
Sat: 8am - 1pm
Sun: CLOSED