at Whitehorse Veterinary Hospital
Explore our
Technical Services
Our experienced team at Whitehorse Veterinary Hospital offers top quality pet care 6 days a week.
Book an appointment today!
We are able to give you a faster result with our in-house laboratory area, therefore your pet will be on the road to recovery faster.
Blood tests can give us a wealth of information about your pet's health. For example, our vets can work out if your pet is dehydrated, has underlying kidney disease or liver changes, and we can get lots of information about your pet's red and white blood cells. All of this helps diagnose any underlying health problems and ultimately will improve the level of care we can provide to your pet.
Our hospital is equipped with advanced digital X-ray equipment which helps to provide high quality images of bone and tissue. This technology helps our vets to look at what's going on inside your pet without actually opening them up. Using medical imaging, we can examine bones and soft tissue to diagnose conditions from fractures (broken bones) and bone cancer to pneumonia and pregnancy.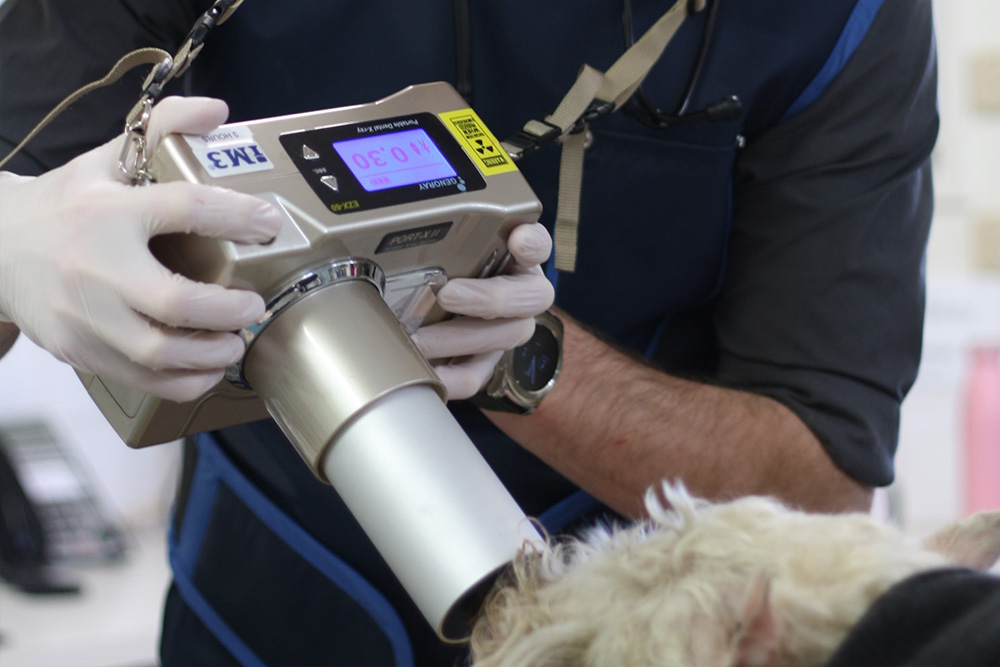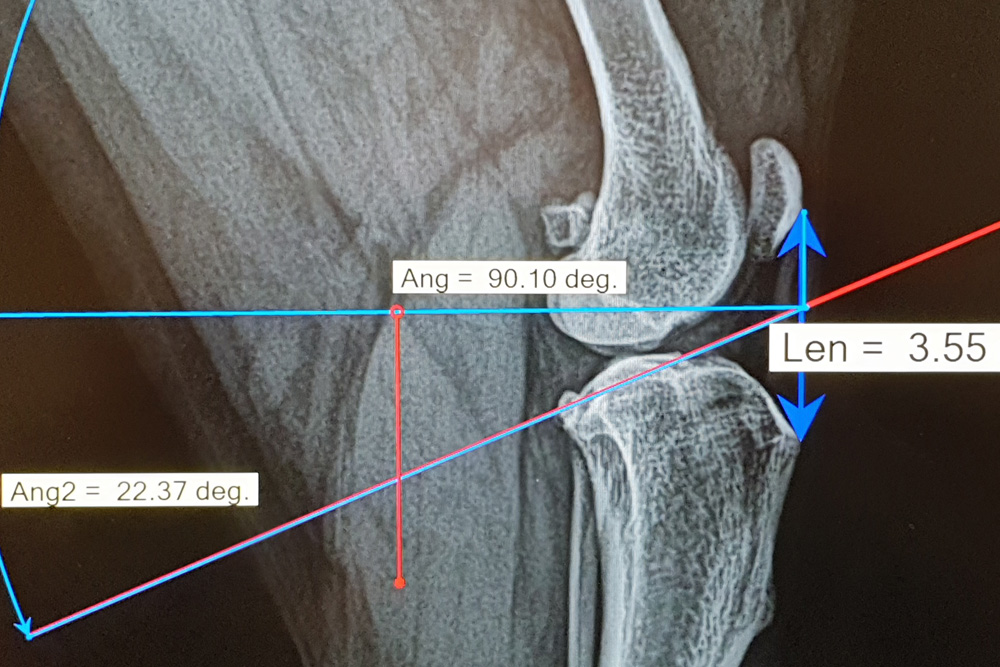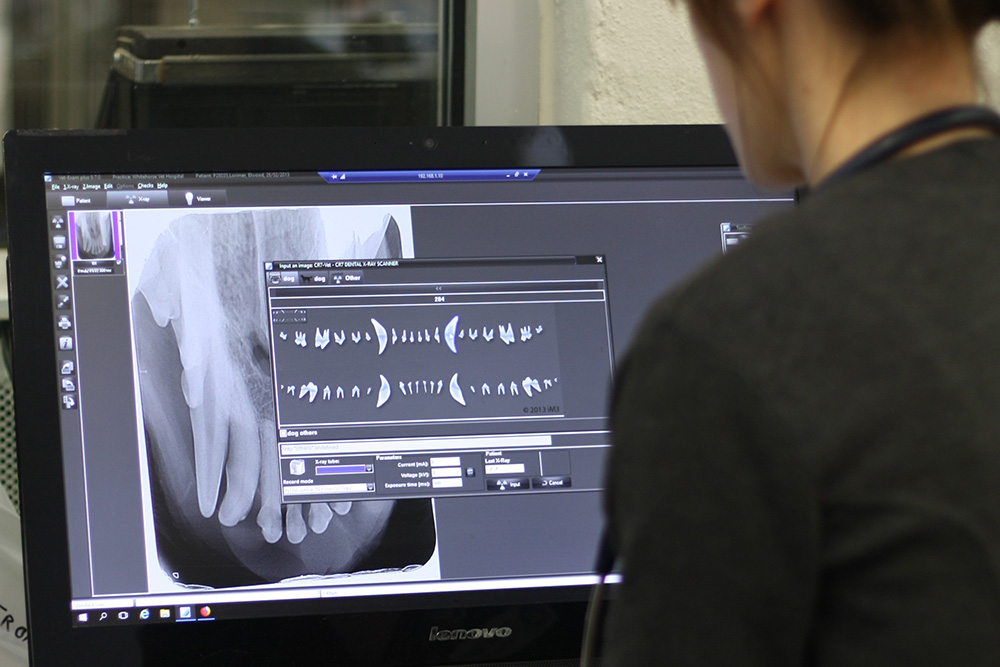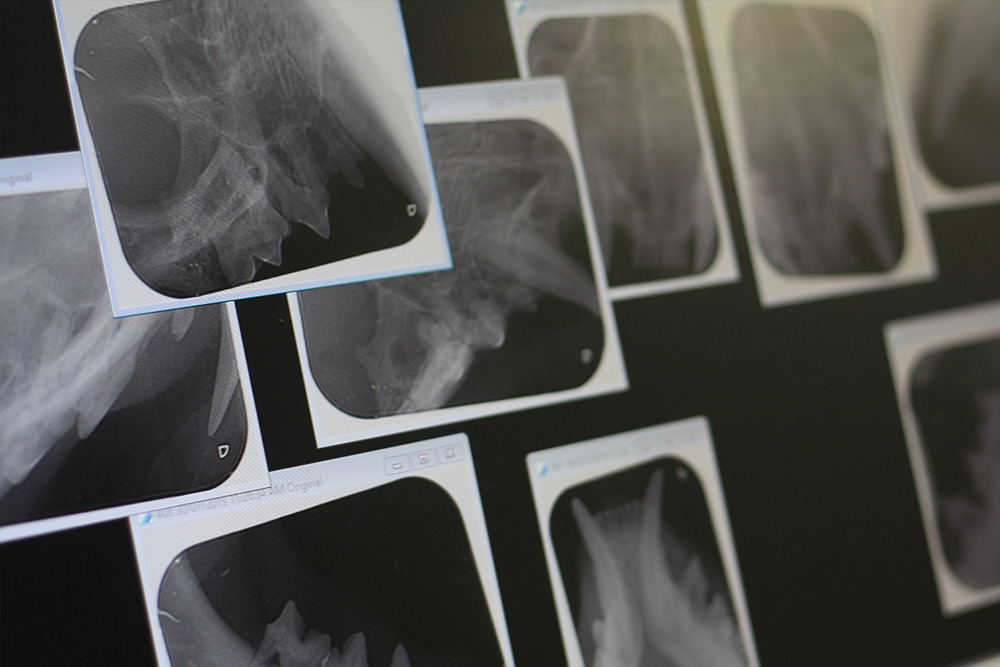 Mon-Fri: 8am - 7pm
Sat: 8am - 1pm
Sun: CLOSED