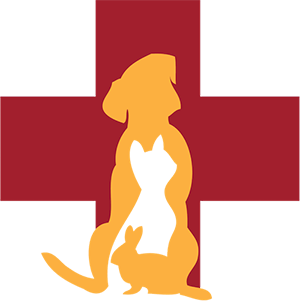 Whitehorse Veterinary Hospital
With over 40 years of experience your pet will get the best veterinary diagnosis and treatment available at Whitehorse Veterinary Hospital. Delivering health care from your pets point of view will ensure your pet is pain-free, healthy and happy.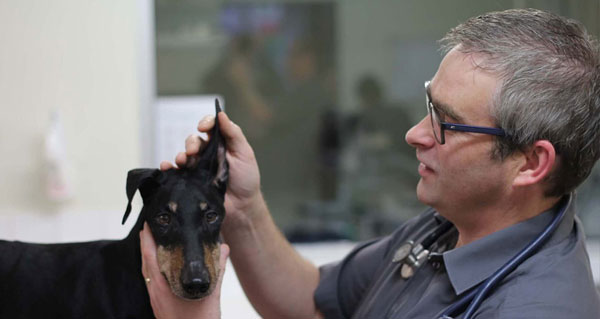 Expert Team
Open 6 days a week for your convenience, our highly-trained and caring vets and nurses offer everything you need to keep your pets healthy and happy.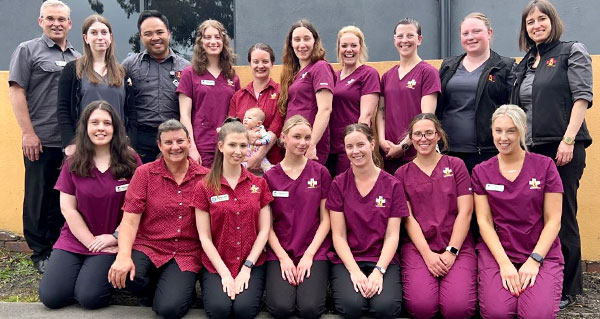 Please phone the clinic with your concerns or questions and one of our team will be happy to assist.
Just call 03 9878 3033.
Covid-19 Notice
We are implementing new ways to help maintain the health and safety of our staff, our clients, and our patients.
4 Weeks Free Insurance
For all new puppies and kittens!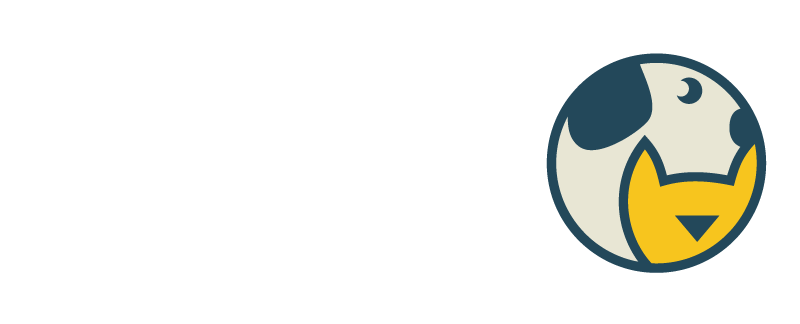 "Super helpful!"
Amazing is not even close to describe the staff over there. They were fantastic! Incredible! Super helpful! They know their stuff and are ready to help in no time.
– Etienne L, Google review
"Best Vet Practice"
The best vet practice that I have been to. They bend over backwards to help owners out. It now takes me over an hour to drive here but it is worth it for the service you get.
– Beth S, Facebook review
"Professionalism and respect"
My dogs are kept healthy and are always happy, which is a testament to the professionalism and respect that Whitehorse Vet shows every time we visit.
– Courtney W, Google review

Mon-Fri: 8am - 7pm
Sat: 8am - 1pm
Sun: CLOSED