at Whitehorse Veterinary Hospital
Explore our
Health Care Services
Our experienced team at Whitehorse Veterinary Hospital offers top quality pet care 6 days a week.
Book an appointment today!
Whitehorse Veterinary Hospital offers thorough and affordable veterinary consultations 6 days a week, Monday through to Saturday.
If you're worried about your pet's health, if they've had an accident, or to arrange a general checkup for your pet, please call us on (03) 9878 3033 to make an appointment.
At our practice, standard vet consultations are 20 minutes long – if you think you might need more time with the vet let our friendly front desk staff know when you make the booking.
Vaccinating your pet is one of the most important things you can do to ensure they lead a healthy life.
Here are our top reasons for vaccinating your pet:
Vaccinations protect against preventable diseases
Vaccinations are substantially less expensive than the cost of vet treatment for the diseases they protect against
Vaccinations protect your pet from transmissible diseases in boarding facilities, at parks and even when they visit the vet. If your pet has to be hospitalised for any illness, their immune system may already be compromised so you want to make sure they are protected.
Your pet's health, lifestyle and exactly where you live may affect which vaccinations are necessary, so our expert vets will work with you to develop a simple and effective vaccination program for your pet.
Dental disease is a most common disease in cats and dogs. Not only is dental disease painful for your pet, but the increased bacteria in their mouth can be associated with other conditions such as kidney disease, heart disease, and liver disease. As many as eight in ten pets have dental disease!
Heartworm is the disease that nightmares are made of! Spread by mosquitoes, the worms can grow up to 30cm long and become lodged in your dog's heart, eventually causing heart failure and death.
Regular worming is an essential part of good pet ownership. Intestinal worms live in the gastrointestinal system of cats and dogs and include hookworm, roundworm, whipworm and tapeworm.
Fleas are the most common external parasite we find on dogs and cats. They cause intense itching and hair loss, and may also trigger skin allergies or transmit other parasites to your dog.
The dreaded paralysis tick is unfortunately common. Once a tick attaches to your pet's skin it becomes engorged with blood and injects a potent toxin that causes muscle paralysis – this can cause death if the muscles that help your pet breathe become paralysed.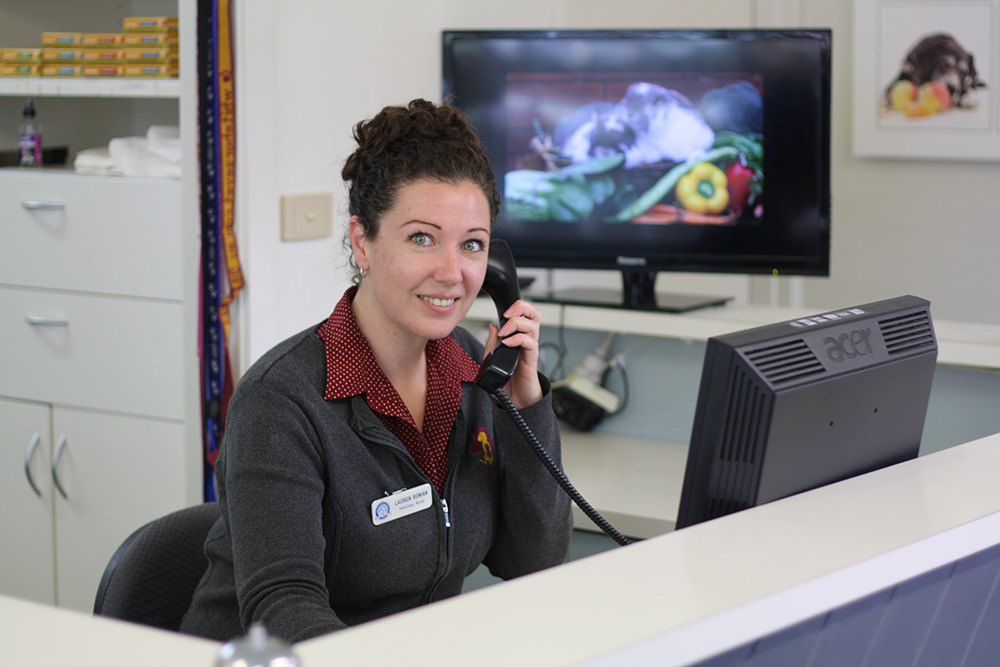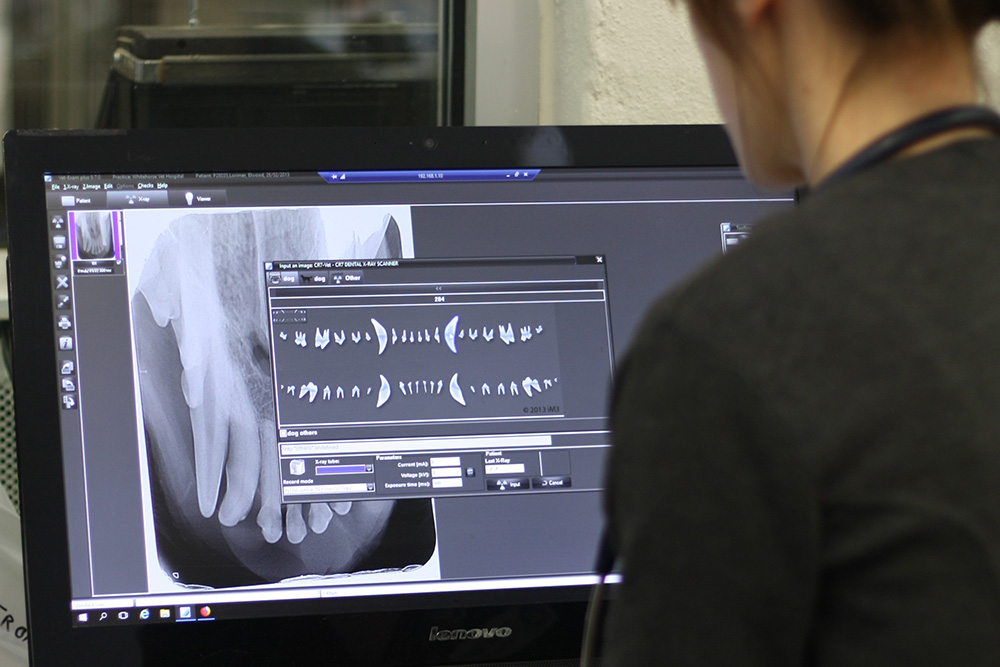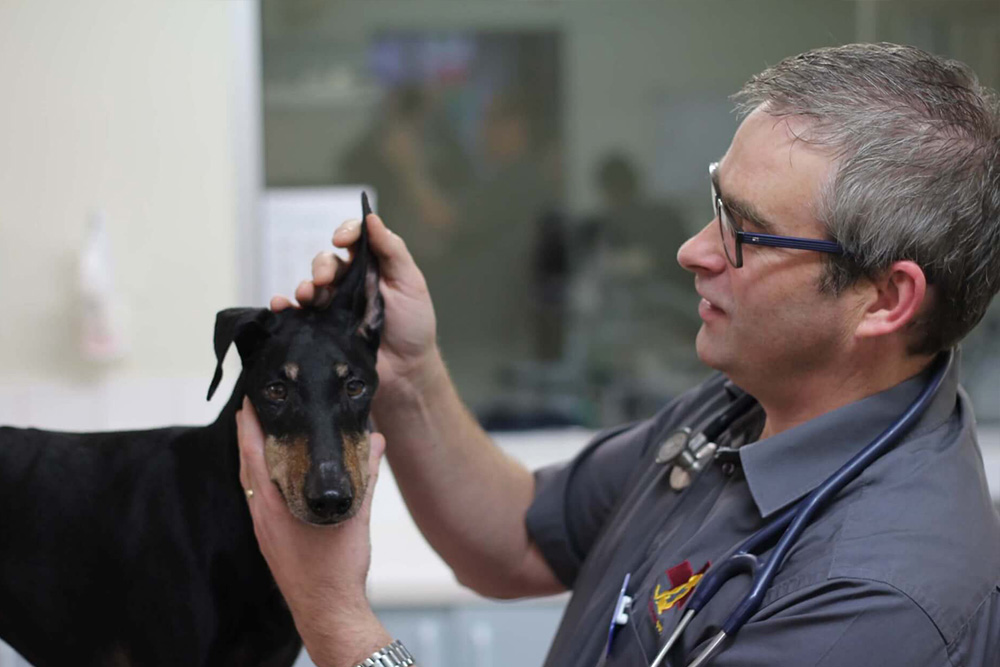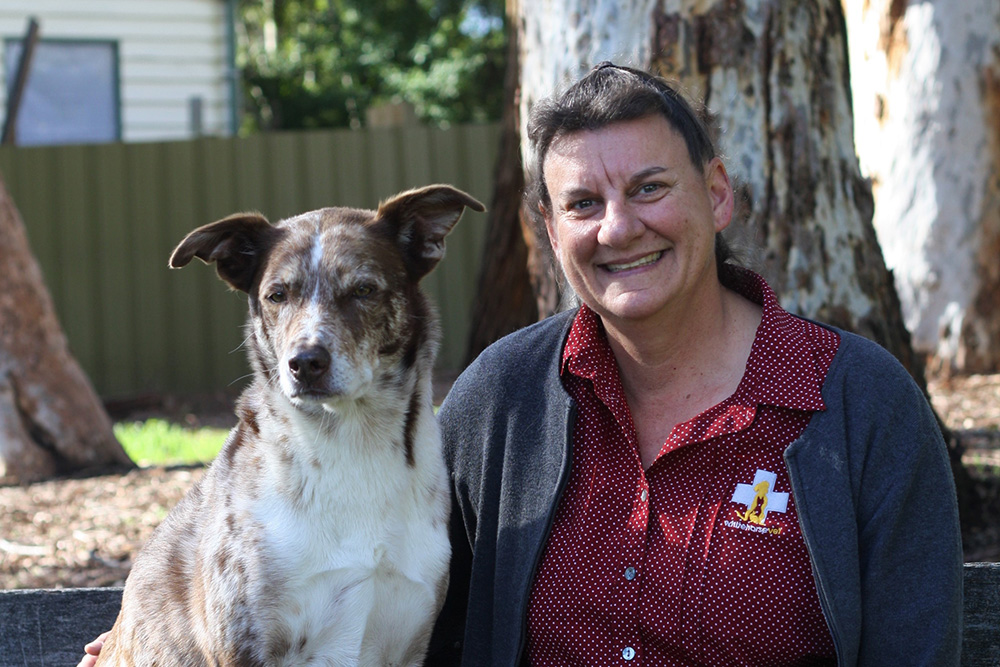 Mon-Fri: 8am - 7pm
Sat: 8am - 1pm
Sun: CLOSED