Digital X-Rays and Imaging
Our hospital is equipped with advanced digital X-ray equipment which helps to provide high quality images of bone and tissue. This technology helps our vets to look at what's going on inside your pet without actually opening them up. Using medical imaging, we can examine bones and soft tissue to diagnose conditions from fractures (broken bones) and bone cancer to pneumonia and pregnancy.
Whitehorse Veterinary Hospital's state of the art digital X-ray machine allows us to process and examine X-ray images of your pet quickly, aiding in diagnosis and treatment of many conditions, including in some dental examinations. Depending on what area needs to be X-rayed, your pet may require sedation.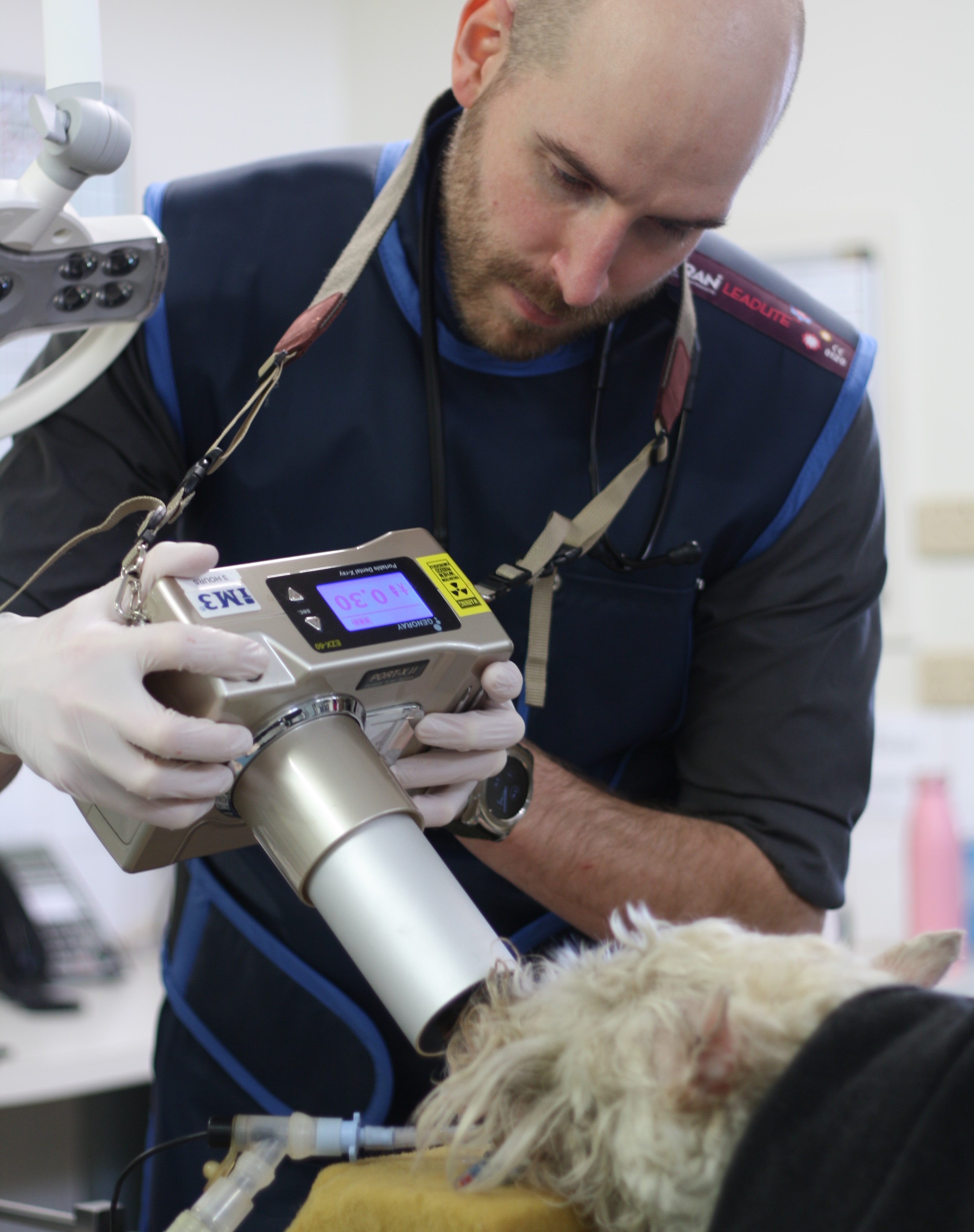 Contact Us
Phone: 03 9878 3033
Visit Us
231 Whitehorse Road
Blackburn, VIC 3130
Hours
Monday to Friday: 8:00am - 7:00pm
Saturday: 8:00am - 1:00pm
Sunday: CLOSED

Mon-Fri: 8am - 7pm
Sat: 8am - 1pm
Sun: CLOSED