Dogs are like people. They inherit physical and character traits from breeds in their family tree. They also pass along genetic disorders from generation to generation.
Your mixed-breed dog is a mixed bag of genetic traits. Understanding their ancestry helps you and your veterinarian create an effective health and wellness program.
DISCOVER your dog's genetic make-up back to their great grandparents by comparing their genetic signature with more than 200 breeds, types and varieties.
PREDICT your dog's target genetic adult weight range
DETERMINE your dog's recommended nutritional program, and create an effective care and wellness program in conjunction with your veterinarian
OBTAIN a better understanding of your dog's breed-related behavioural characteristics
Case Study: Pippa.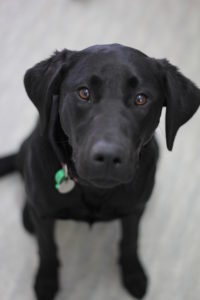 Pip belongs to one of our nurses, Emma. Emma and partner Tom adopted this little cutie from a rescue shelter at 4months of age as a Doberman x mix.
Pip's rate of growth began to slow down at the 22kg mark, so  Emma and Tom had their suspicions about how much Doberman she actually had in her DNA. She also began showing working dog traits, such as having high energy levels, becoming more inquisitive and was always very intelligent.
So to find out, Pippa had a DNA test!  Four weeks later, the results were in…
Labrador x Doberman were the breeds which make up Pip.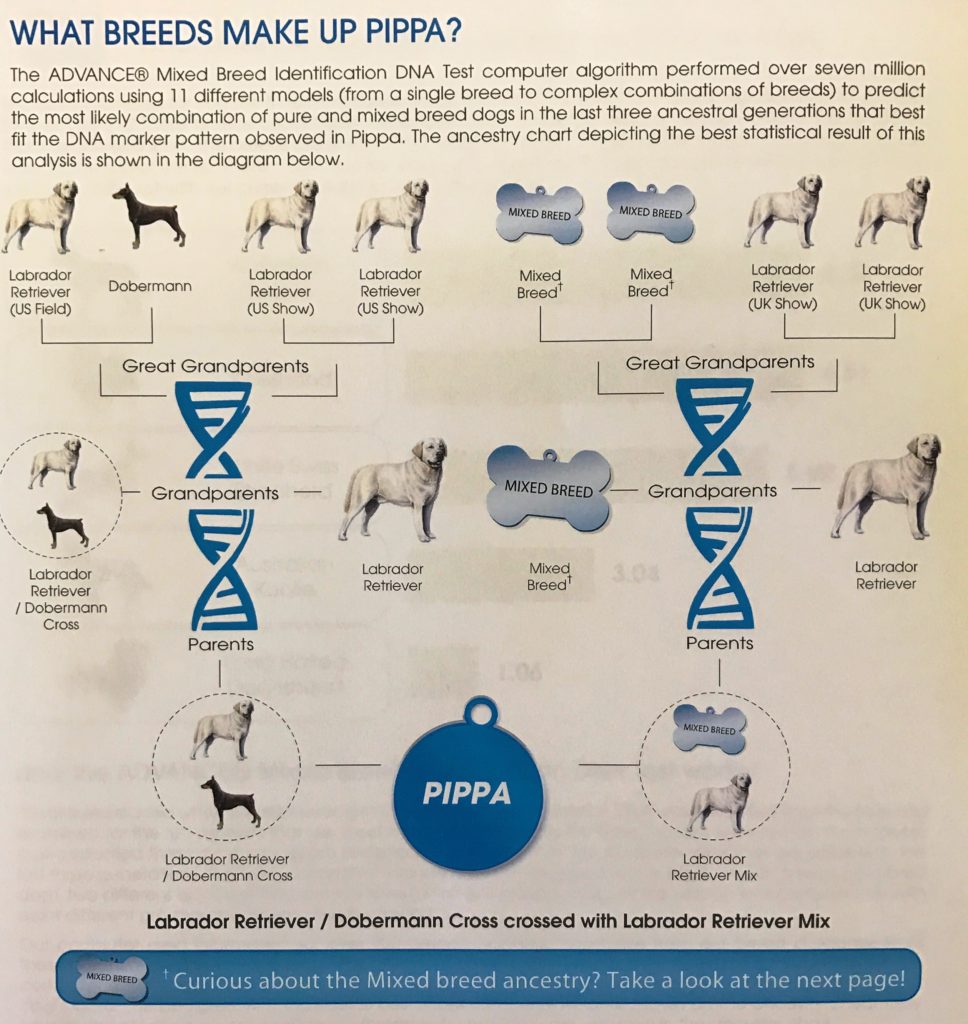 The next 5 breeds which appeared in her results included .. Australian Kelpie, Keeshond, Shepherd, Australian Koolie and suprisingly a Dacshund!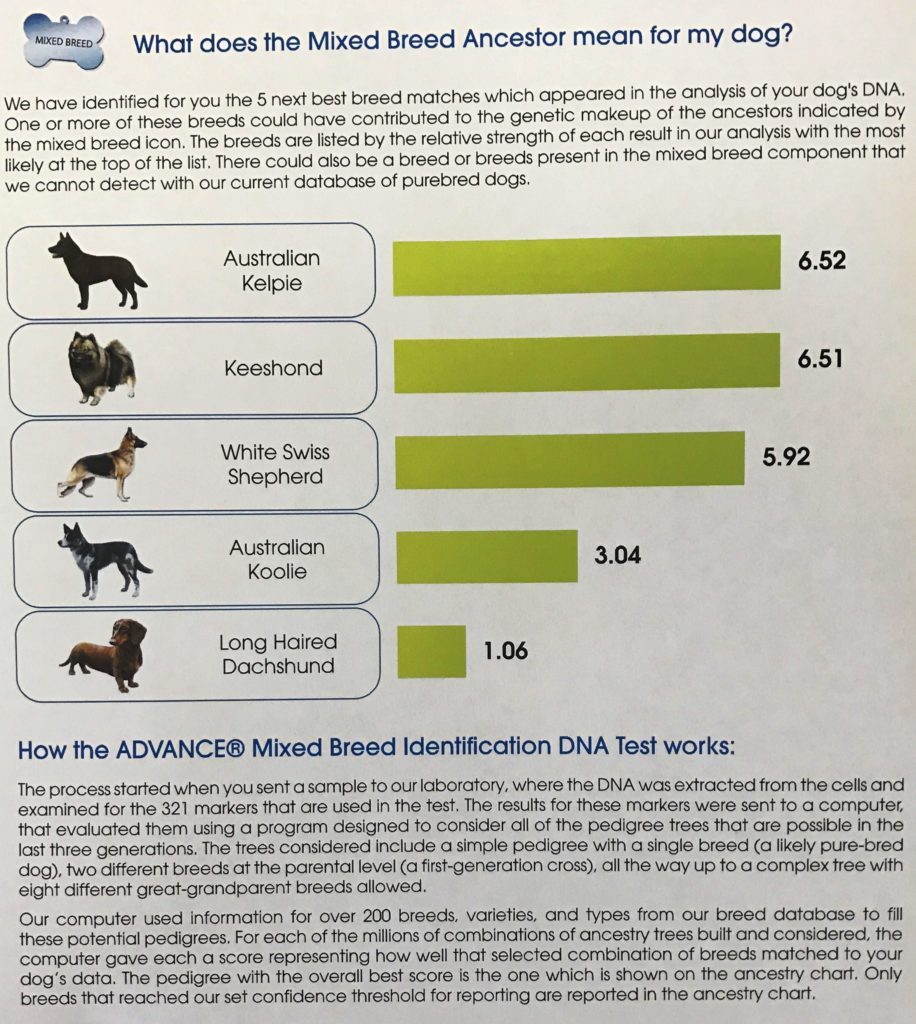 To find out more, please contact us on 9878 3033 to arrange a time to have a blood sample taken and send off!