Puppy Pre-School is a critical aspect of raising an obedient and well-adjusted dog. Not only is it an important socialisation tool, it allows your puppy to learn good behaviour & some common commands, and it's also LOTS of fun for you and your dog!
Our classes are professionally conducted by one of our experienced Veterinary Nurses. This three week course will teach your puppy important socialisation skills, build wonderful memories and problem solve any unacceptable behaviour using gentle reward based training.

3 week course (1 hour sessions)

1 family member per pup are welcome to come along (numbers are subject to COVID restrictions – please call to confirm)
Any questions or concerns you have will be answered by our helpful nurses

Bookings essential as places are limited. Call us on 03 9878 3033 today!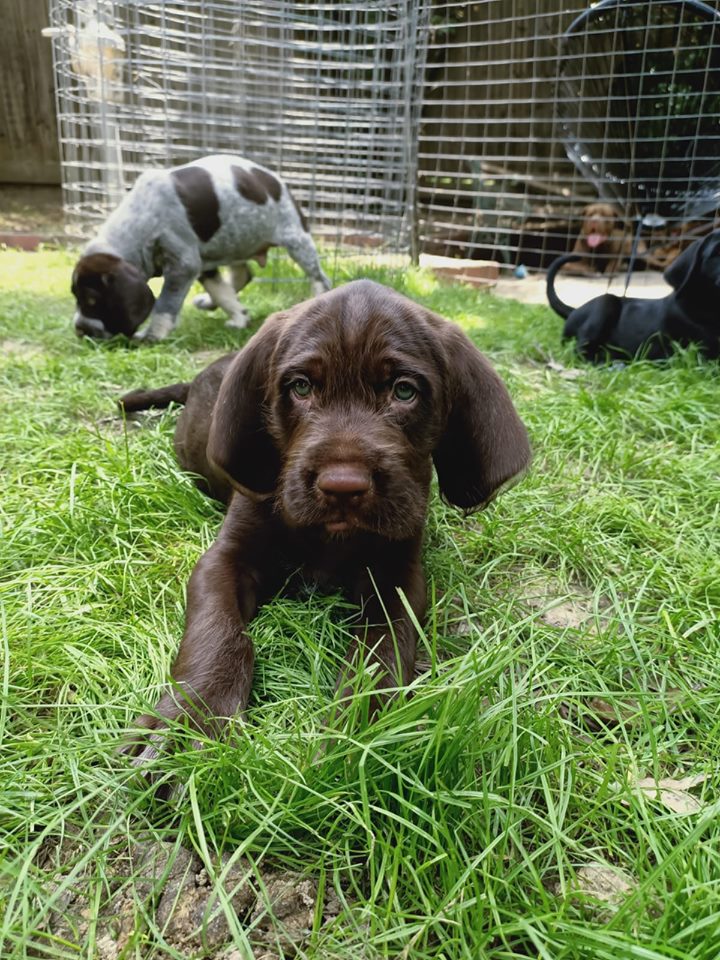 Why is it so important to bring my puppy to Puppy Pre-School?
Puppy pre-school is a crucial step in the development of a well-rounded dog. The exposure they experience between the ages of 8 – 14 weeks of age will impact them for the rest of their lives, and mould their personality. Socialisation in a controlled environment allows our trainer Abbey to indentify any potential problem behaviours at an age where they can still be corrected by you, and equip YOU with the right skills to continue training at home.
We strongly recommend puppy pre-school for ALL pups to ensure any problem behaviours, fear or even, toileting issues are tackled head on, and EARLY. We also want to ensure we are positively reinforcing and celebrating the GOOD behaviours, encouraging pups to be the best members of your family possible!
For pups that attend our puppy pre-school, their happy memories last them a lifetime and they are always excited to come to the vet for a visit! This makes trips to the vet more enjoyable for you, your dog, and it makes it easier for us to treat your pets.
What will we learn?
At our Puppy Pre-School, we will cover a range of topics including (but not limited to):
Toilet training, problem solving, and how to deal with unwanted behaviours
Nutritional requirements for different stages for your pets life
Desensitisation & Socialisation
Preventing life-long fears from developing
Crate training
Loose lead walking
Developing a strong recall
We strongly encourage question and answer time so write down your questions at home and bring them along!
If you have a puppy that is between 8 and 14 weeks of age, we encourage you to phone the hospital and enroll in our next Puppy Pre-School class.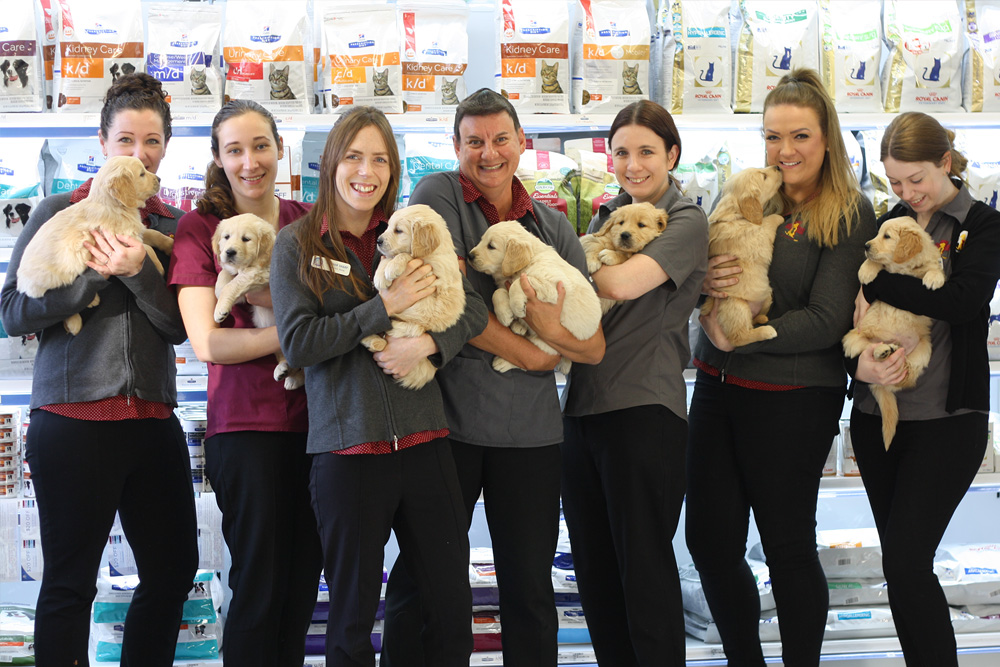 Contact Us
Phone: 03 9878 3033
Visit Us
231 Whitehorse Road
Blackburn, VIC 3130
Hours
Monday to Friday: 8:00am - 7:00pm
Saturday: 8:00am - 4:00pm
Sunday: CLOSED

Mon-Fri: 8:00am - 7:00pm
Sat: 8:00am - 4:00pm
Sun: CLOSED